012-655-0310 | info@recoverdex.co.za


About recoverdex
recoverdex is a South African company offering world class services to protect your company in the event of any adverse situation. We offer full cyber security and recovery services in a tier 3 data centre, coupled with the best risk and governance training and techniques.

recoverdex specialises in cyber security, business continuity and data management services, including consulting on SOC and data privacy matters. We have also developed an online business continuity process for the SMME.

Established in 2008, recoverdex is an independent company based in Johannesburg, Gauteng and also has offices in Durban, Cape Town, Zambia, Nigeria and Mauritius. recoverdex is 100% BBBEE, committed to the sustainability and governance frameworks and laws of South Africa.
Memberships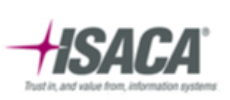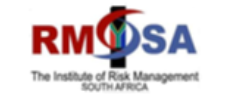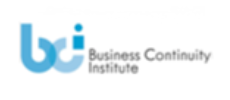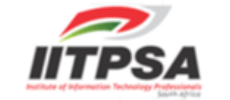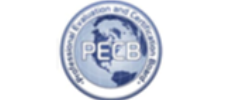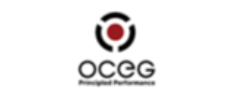 recovery Site
recoverdex
is proud to host you at our disaster recovery and business continuity site in Krugersdorp, Gauteng. This site has a Tier 3 data centre with 800 work area recovery seats with full power back up and parking facilities.